Thoughts and feels of Lois Chan-Pedley
Lois is a believer in a school system that grows our children's bodies and brains strong and their hearts gentle. Mum to two boys. Green Trustee for Vancouver School Board. Opinions are her own.
Become a subscriber
Featured
It is a question I ask myself every day.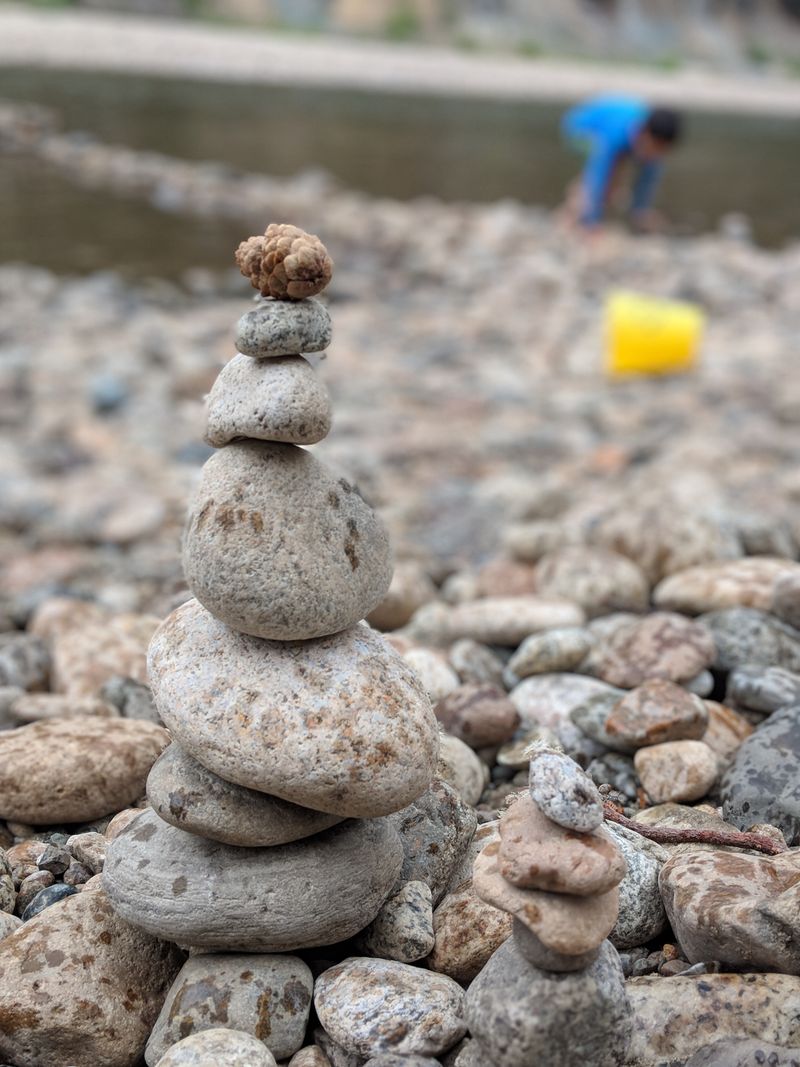 See what we've
written lately
Subscribe to
new posts
Processing your application Please check your inbox and click the link to confirm your subscription There was an error sending the email